Junior Marketing Specialist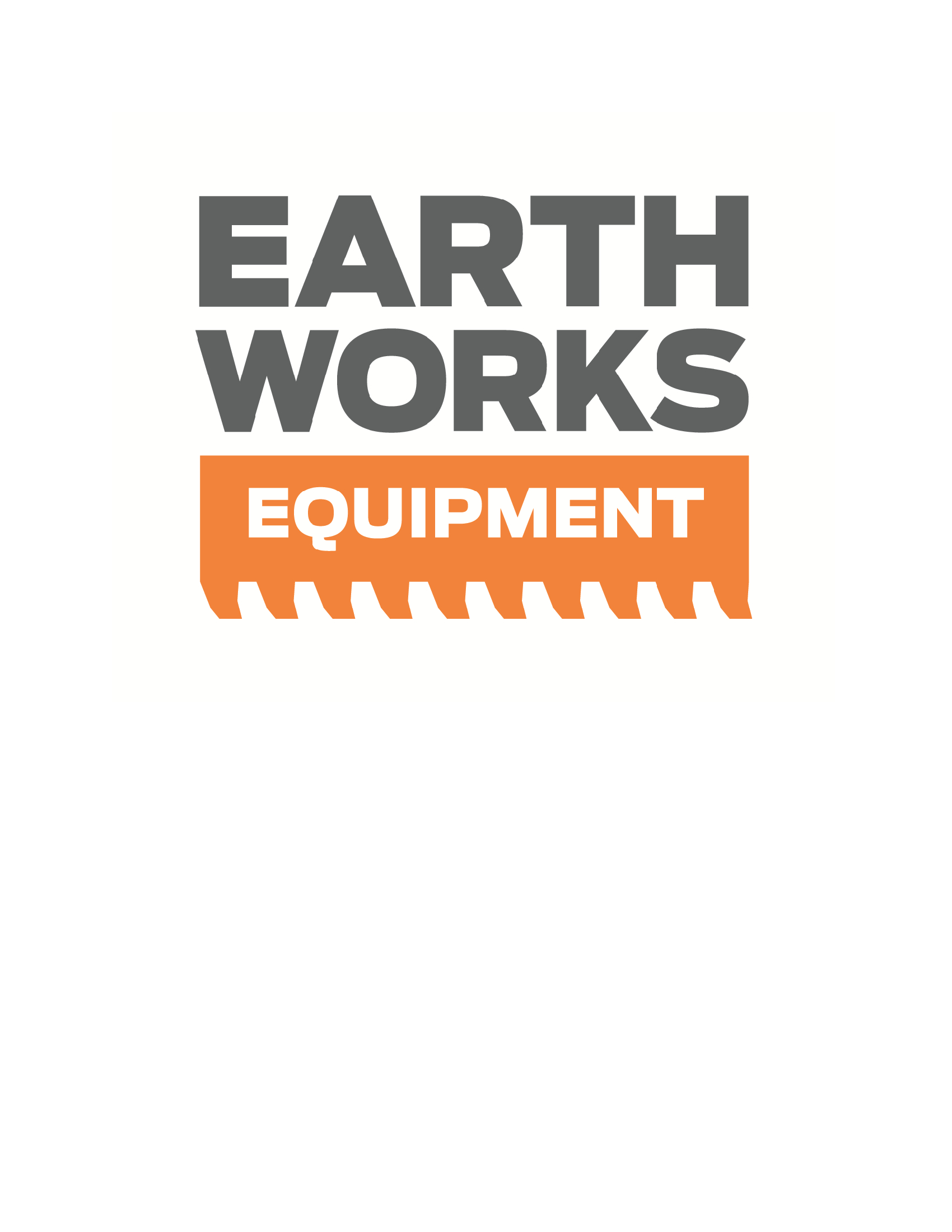 Junior Marketing Specialist
Earthworks Equipment Corporation is a Saskatoon based equipment dealership
located in the cities north end. We operate from a state of the art 30,000
square foot facility and are extremely proud to represent the world leading
lines of Bobcat, Kubota, and Doosan. Our dedicated team focuses on supporting
the construction, industrial, agricultural and acreage machinery markets.
At Earthworks, our collective mission is to promote our customers' success
by consistently providing positively memorable products and services while
building long-term relationships.
Are you an enthusiastic marketer looking to make a significant impact in the construction industry? We have an exciting opportunity for a Junior Marketing Specialist to join our dynamic team at Earthworks Equipment. We are seeking an individual with a strong marketing background and a drive to contribute to our continued success. This role offers a unique chance to develop your skills and grow in a challenging environment.
The successful candidate will be responsible for the following:
Assist in developing and implementing marketing strategies to promote Earthworks Equipment and its vast range of equipment.
Conduct market research and analyze customer needs and preferences to identify target markets and develop effective marketing campaigns.
Collaborate with the sales, parts, and service teams to create engaging content for various channels, including websites, social media platforms, and marketing materials.
Coordinate marketing activities, such as trade shows, exhibitions, and product launches, to enhance brand visibility and generate leads.
Monitor and evaluate the performance of marketing campaigns, measure key metrics, and provide regular reports to management.
The successful candidate would ideally possess the following experience and qualifications:
Bachelor's degree in marketing, Business, or a related field.
1-2 years of experience in marketing or a similar role, preferably within the construction, agricultural or heavy machinery industry.
Excellent written and verbal communication skills.
Proficiency in digital marketing tools and platforms, including social media management, email marketing, and content management systems.
Strong analytical skills with the ability to interpret data and make data-driven decisions.
Creative mindset and the ability to think creatively to develop innovative marketing strategies.
Highly organized and meticulous, with the ability to manage multiple projects simultaneously.
An initiative-taking individual with a strong work ethic and a desire to learn and grow in a fast-paced environment.
Earthworks would like to offer you:
Collaborative and supportive work environment fostering growth and innovation.
Locally owned and operated dealership with strong roots in our community
Excellent communication throughout the Earthworks team
Competitive salary
Casual dress attire and positive work environment.
Staff events and recognitions
On-going training using multiple formats.
Comprehensive benefits package
Group RRSP contribution program
The owners and managers hold their team members in high regard.
* New Graduates welcome to apply.
If you are ready to take on this exciting role and contribute to the success of Earthworks Equipment, please submit your resume and a cover letter outlining your relevant experience and why you are interested in this position.